17 products that make small kitchen organization easy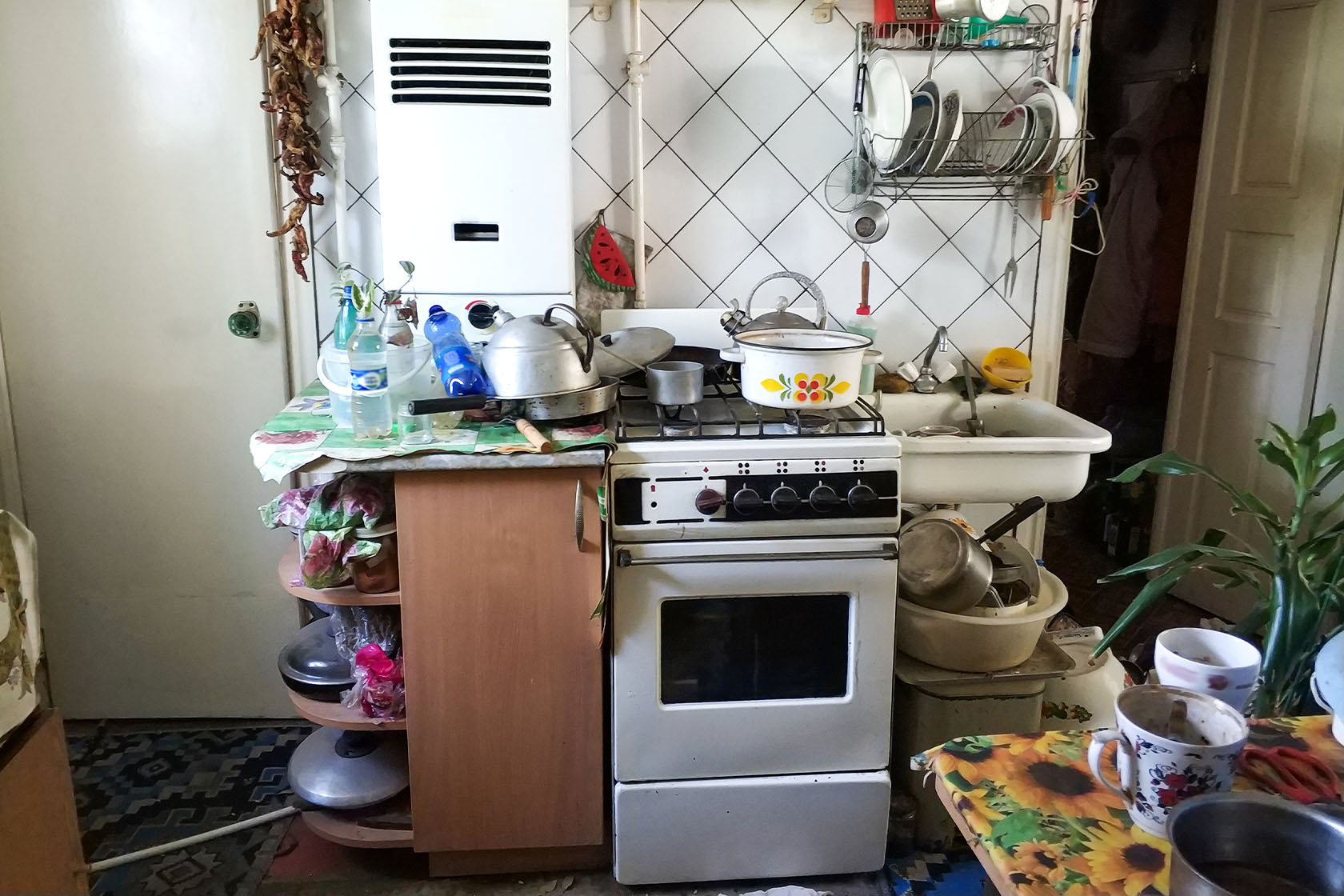 My kitchen is small. It's not the smallest I've seen, but space is definitely at a premium. I have friends in New York City with kitchens that don't even accommodate a refrigerator and some who have lived in places where the bathtub is in the kitchen. At about 76 square feet, mine is a pretty typical sized kitchen for a pre-war city building: one bank of cabinets butts right up to the window; there is space for a 27.5-inch wide refrigerator (no larger), and there is no room for a table (or really more than one person). There is only enough clearance between the two small banks of cabinets to accommodate the open refrigerator door: no more and no less.
Trying to organize this small space so that it's efficient and neat looking often seems like an ongoing battle. After eight years, though, I've finally (almost) achieved optimal small kitchen organization and storage. It's all about using the space you have as efficiently as possible and, as my mother would constantly remind me, putting things away.